Mesoamerican, Indigenous, and Caribbean Cultures Initiative
The Time is Now!
Ahora! Maintenant! Agora!
Our Mission
Recently we celebrated the centennial of The New School, a major milestone in its history. The central mission of the New School for Social Research in 1919 was to create an institution of higher learning in which refugees from Europe fleeing political and ethnic persecution could unite to pursue critical intellectual inquiry, freedom of self- expression, and most importantly to openly criticize and condemn policies and laws that would discriminate against communities because of race, nationality, sexual orientation or political persuasion. This philosophy and commitment stands at the heart of the institution then, and now.
at this crucial turning point in history, we are calling out to students, professors, and colleagues to join us to support our newly established initiative.
MICCI Events & Activities
Upcoming Schedule
Introducing the MICCI x NYU MexSA Alliance

Parsons School of Design
66 5th Avenue,
New York, NY 10011
UC Lower Level,
MICCI Lecture: The Popul Vuh
MICCI Launch: Centering Mesoamerican, Indigenous and Caribbean Presence, Voices and Knowledges in the University
Image author: Paolaricaurte
Who We Are
Who are the people behind MICCI? We are a unified, and passionate vanguard of students and faculty, dedicated to meaningful change within The New School, affecting the LatinX, Caribbean and Indigenous peoples. Please take a moment to explore who we are.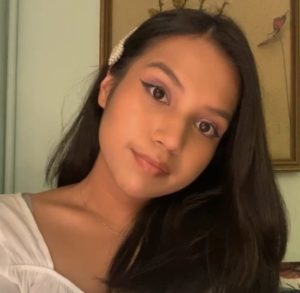 Leslie Fonseca
President
Jaime Arredondo
Founder & Director
Luci Meyer
Vice President
Title VI Office
One of the most pressing and prominent demands on our radar is the establishment of a Title VI Office, equipped with a Title VI Coordinator and Investigator.
Facilities
The proper preservation of the frescos in the 'Orozco Room' and the appointing of MICCI as the guardians of the space.
Diversity
The commitment to diversifying and improving the process of expanding The New School community.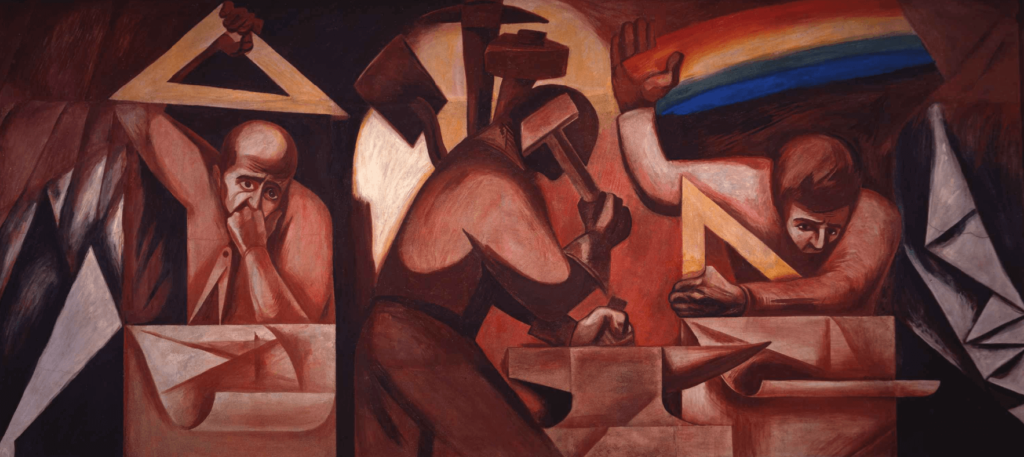 MICCI Forum
The importance and necessity of the Orozco Room and its impact on the future of The New School.